Strategies to Help Your Daughter
Saba® makes you feel #CómodaContigo.
When children feel good about themselves, they are more willing to take risks, both academically and socially. This opens them up for opportunities to improve themselves, have more friends, and love themselves more.
As a parent, it's essential that you understand what self-esteem is, and that there are strategies that will effectively build it up in your children. Nurturing a child's self-esteem is an important responsibility, since their self-esteem lays the foundation for their future.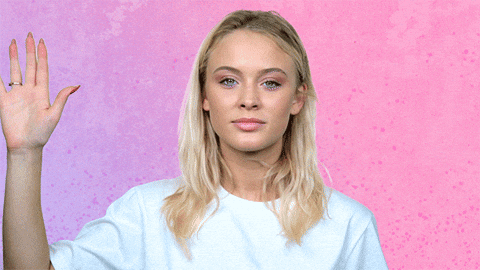 Strategies to Help Your Daughter Learn to Love Herself More
Helping increase your daughter's self-esteem is something you have to work on every day. We will share some strategies that can help you in this beautiful work:
Give Her Unconditional Love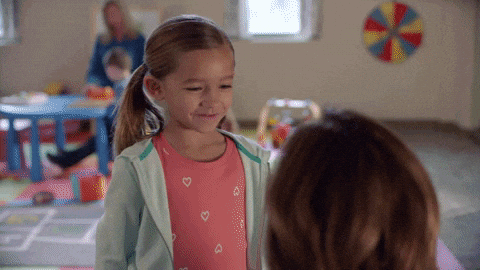 A girl must feel that her parents love her just the way she is. Accept your daughter just as she is, regardless of her strengths, difficulties, temperament, or abilities.
Make the time to give your daughter as much attention as you can, and as much as she requires. If you do this, you will send her a clear message: she is important and valuable. It will do wonders for her self-esteem.
Support Her So She Takes Risks That Will Benefit Her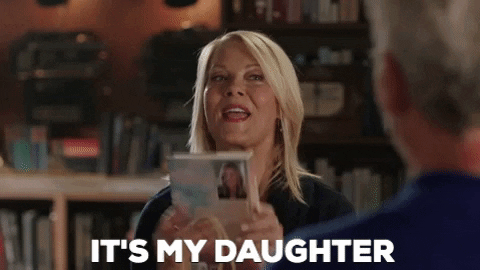 Encourage your daughter to explore something new, like trying a new food, making a new friend, or playing a sport that will help her get into a good college. Encourage activities that promote cooperation and not competition; collaboration and not comparison.
Taking risks comes with the possibility of making mistakes. These are valuable lessons in building self-confidence. Making mistakes allows her to think, seek solutions, and make her comfortable with improving herself.
You must let her make her own decisions. So when she succeeds, she can feel satisfied and good about herself.
Celebrate Her Successes and Positive Attributes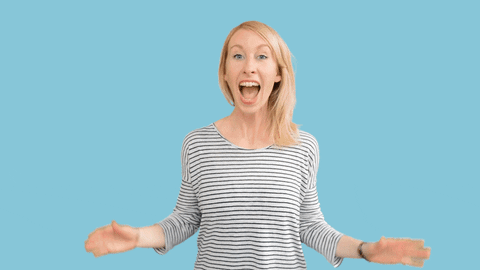 Everyone responds well to positive feedback. So you have to make an effort to recognize the good things your daughter does every day and let her know that you're proud of her. Also, you must be specific in praising and celebrating her. This will increase her sense of achievement and self-esteem.
Plan a girls' night, buy your daughter her favorite treat, and celebrate her - both of you will feel better about yourselves after a great bonding session. But make sure to keep praising and encouraging her daily to keep helping her learn to love herself and feel #CómodaContigo. 💕