Let's Celebrate Menstrual Hygiene Day
Saba® makes you feel #CómodaContigo.
Menstrual Hygiene Day (MH Day) was first celebrated in 2013, and is now celebrated anually on May 28th. This initiative seeks to share information on disease prevention, intimate care, daily routine, and good health practices among women and girls.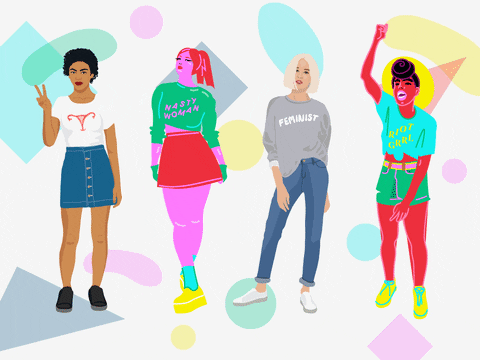 This day was established by the non-profit organization WASH United with the aim of raising awareness about the importance of adequate menstrual hygiene in women and girls.
In 2018, a report in Obstetrics and Gynecology stated that nearly two thirds of women of low-income in a large U.S. city could not afford menstrual hygiene products (like pads and tampons). And nearly half of these women said they could not afford to buy both food and feminine care products. To make matters worse, feminine care products are not covered by government grocery-assistance, such as SNAP and WIC. These circumstances, along with the fact that some states charge the highest possible tax on feminine care products, make it hard for women to engage in proper menstrual hygiene practices.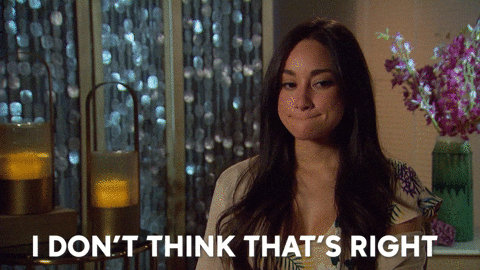 Poor feminine hygiene is not just a problem in the United States, menstrualhygieneday.org states, "Poor menstrual hygiene caused by a lack of education on the issue, persisting taboos and stigma, limited access to hygienic menstrual products and poor sanitation infrastructure undermines the educational opportunities, health and overall social status of women and girls around the world."
The purpose of Menstrual Hygiene Day is to break the silence, stigma, and negative social norms around menstruation and menstrual care. And bring awareness to this global issue. This is why we are celebrating Menstrual Hygiene Day!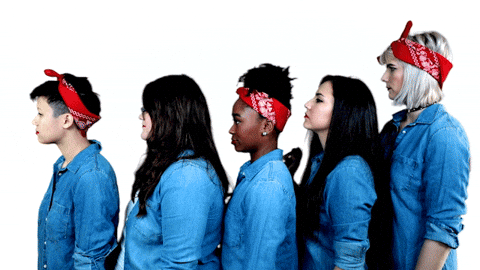 Click here to learn more about daily feminine care. And consult with your doctor if you have any concerns about your menstrual hygiene.